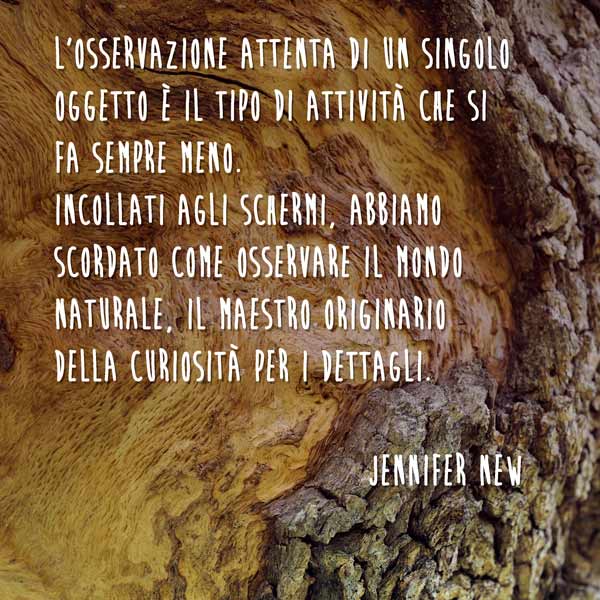 In the whole area of the wood there is a network of paths connecting the characteristic points of the farm from both the naturalistic (the oak trees, the pond, the arboretum), and functional (the Cerreto farmhouse, the farmhouse at Torre Colombaia, the hunting village, the camps) point of view.
The various paths pass through the points of interest of the Widespread Natural Museum and you can choose different itineraries, from the Natural Path to Sound Natural Path.
At the entrance to the farm, there is a bulletin board with the general data of Azienda Torre Colombaia and the rules for a more careful and respectful of the environment visit.
The Cerreto farmhouse and the adjoining former barn structure constitute the core of the Widespread Natural Museum. Outside there is a bulletin board with a map of the farm and directions of the natural paths and some introductory educational panels.
From the Cerreto farmhouse, the Educational Natural Path begins, a loop path that connects the most significant points of the natural system: the pond, the Roverella (an ancient oak tree) and the Arboretum.
THE WOODS of Torre Colombaia preserves environments of an extraordinary natural interest, which are the last forest communities of plains and low hills that are still present in man-made heart of Umbria. This green patch still preserves environmental characteristics which have not been heavily altered by human activities yet. It is an area of biodiversity, an area of great biological wealth that would require more and more accurate forms of protection that can ensure a concrete preservation as the only witness of the ancient forest environment that once, far away in time, before being almost totally destroyed for the benefit of crops and human settlements, cloaked much of the Umbrian plains crossed by the Tiber River and its tributaries.
It is a wood that preserves its naturalness with its tree species of varying ages, from the majestic centuried giant trees to small and very young seedlings, even only a few inches high.
All this diversity is a set of high ecological value, making the appearance of the wood seemingly chaotic, irregular, completely different from those woods that have been heavily shaped by human activity, characterized by formations of the same age, with the same height, and a uniform smooth and orderly appearance.