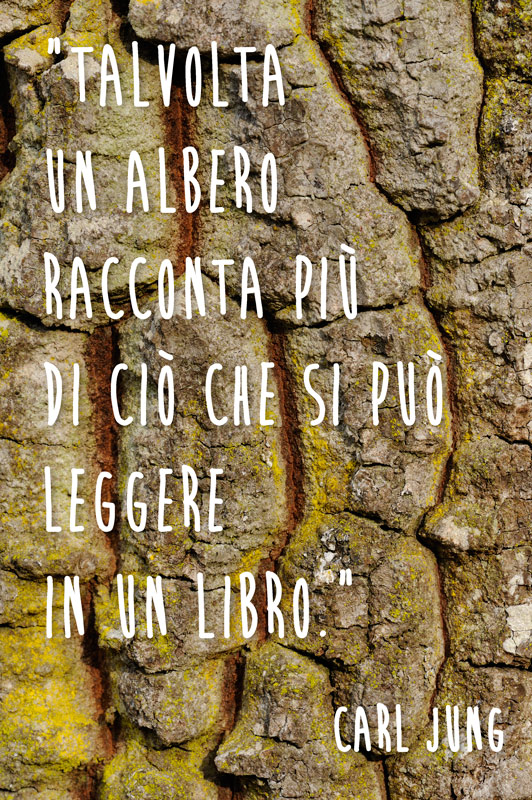 Torre Colombaia launched some time now the "Educational Farm" project.
The educational activities at Torre Colombaia are focused on the knowledge and observation of crop cycles of plants from seed to harvest up to their transformation.
The target for the visits to our farm is mainly related to primary and secondary schools and preschools; but the paths can also be adapted to other age groups.
The heads of the teaching activities are all operators who have attended the course to qualify as Teaching Farm Operators.
All activities include a snack made of our organic products and a playground near the farm.
The ultimate goal of the different educational pathways proposed is to introduce children to the reality of farming and the development cycle of the plants tied up to the seasons.
Having the students come into contact with the land, the seeds, nature, combined with the awareness of organic farming can be a stimulus to create aware and environmentally friendly consumers.